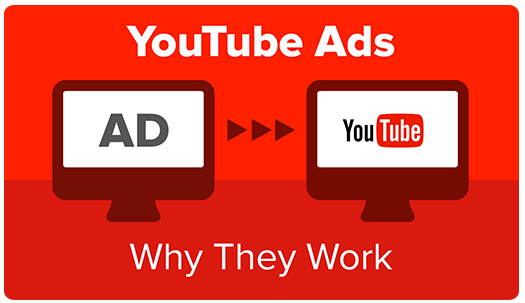 YOUTUBE ADS
Work with our team of professional marketing specialists to create a custom made YouTube advertising campaign, that delivers a measurable return on investment for your business. Whatever your requirements, we are here to help you.

Listening – We listen intently to your needs and goals. We bombard you with questions and take the time to fully understand your product offerings and expectations.

Auditing – We study your existing campaigns and prepare a detailed audit of your video marketing efforts.

Strategizing – We prepare the video marketing strategy for your campaigns and prepare the roadmap to how it would play out across various platforms.

Executing – We script, produce and create the video ads, and execute campaigns that reach your TG at the right time.

Reporting – Last but not the least, we share timely reports with you that carry insights on the progress of your YouTube video campaigns. We discuss the reports with you and tweak campaigns to continuously optimize the video marketing efforts.