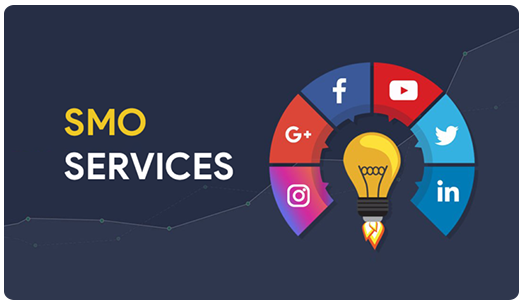 SOCIAL MEDIA OPTIMIZATION
To put it in simple words, making the presence of your website/product felt via various social media channels is what SMO is all about. SMO is the sum of all strategies applied to your website to build your brand or to promote your product on social media. The social channels include social networking sites like Facebook, Twitter, video sites like Youtube, social bookmarking sites like Stumble Upon, Reddit and many more. You do on-page modifications on your website so that the visitors to your site find the content really worth sharing and at the same time find it easy to share too.

Optimization can be anything from a visually appealing content, an engaging video or crisply written text for that matter. In short, your website must be social-ready. Don't forget to place the social media buttons right.